In June 2023, the number of trademark registrations in Macau reached 1,025, with a total of 6,013 registrations from January to June. These figures indicate the active and growing trend of trademark registrations in Macau.
Trademarks are valuable assets for businesses and brands, playing a crucial role in market competition. With the continuous development of Macau's business environment and the prosperity of its market economy, more and more enterprises and entrepreneurs have realized the importance of protecting their trademarks, leading to a steady increase in demand for trademark registrations.
As an international business and tourism hub, Macau attracts numerous businesses and investors. Companies seek trademark registrations to ensure the protection of their brand image and market competitiveness. At the same time, trademark registrations offer consumers a wider range of choices, contributing to market diversity and vitality.
The Macau government and relevant authorities have been committed to providing efficient and convenient trademark registration services. They continually streamline the registration process, simplify application procedures, and enhance the protection of trademark rights. These efforts create a favorable environment for trademark protection, encouraging innovation and entrepreneurial activities.
With the growth in the number of trademark registrations, the Macau Intellectual Property Office will continue to strengthen trademark management and supervision to ensure the legitimacy and fairness of trademark rights. Additionally, they will actively guide businesses in strengthening brand building, enhancing the quality and competitiveness of products and services.
In conclusion, the increasing number of trademark registrations in Macau reflects the thriving business environment and entrepreneurial spirit. Trademark protection is crucial for enterprises and entrepreneurs, providing robust support for market prosperity and development. Macau will continue to strive to provide excellent trademark registration services, promoting the healthy development of trademark protection and the market economy.
Source of the image on this page::skywalkmacau
※Thanks for reading! For more trademark news, please continue to visit Trademark macau news
---
more trademark information: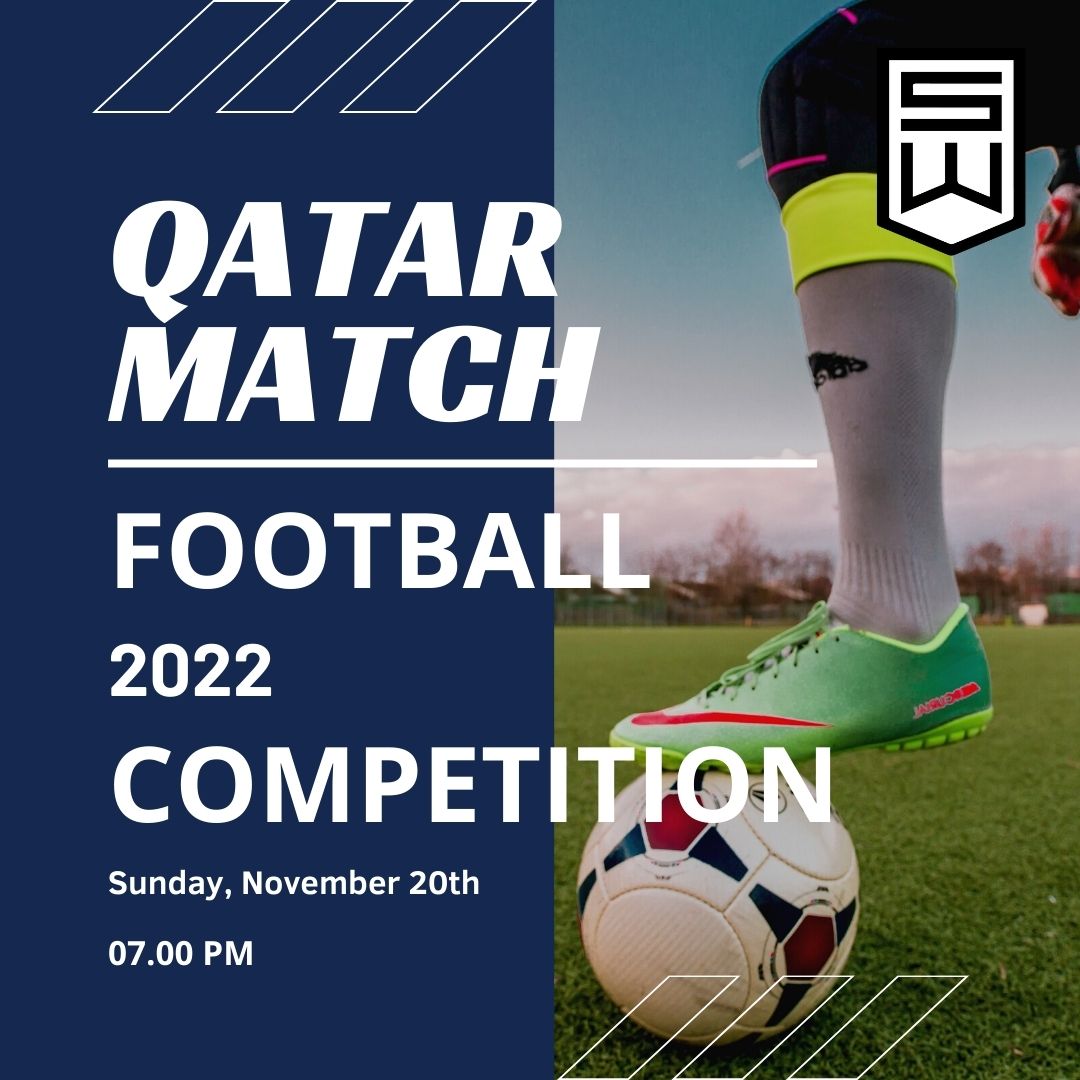 FIFA World Cup Trademark

---