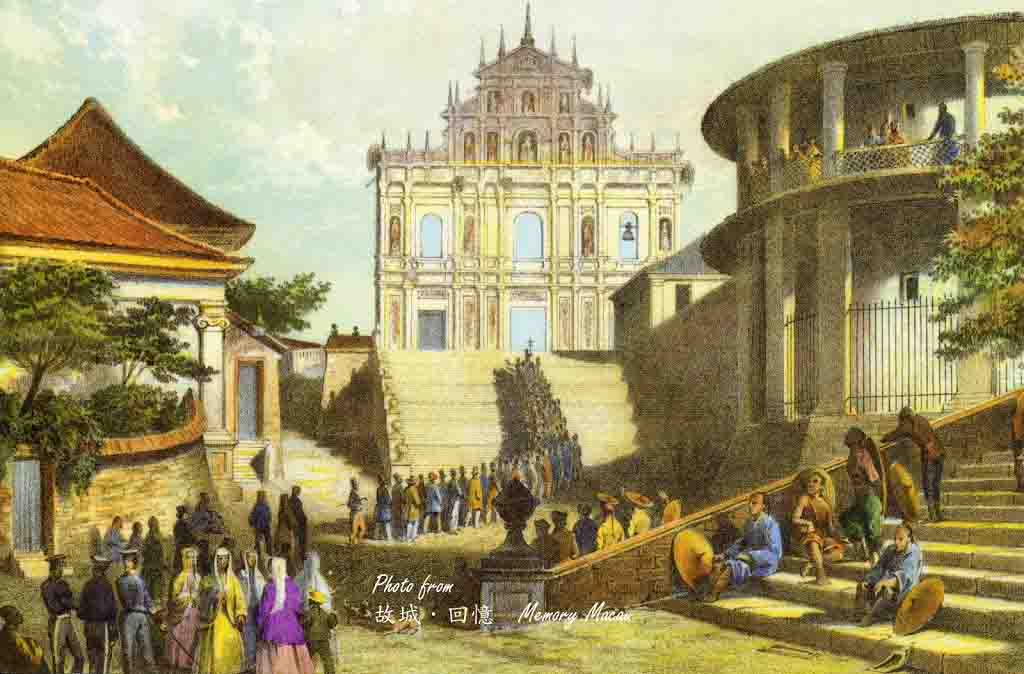 Macao Skywalk Trademark Service Co.,Ltd
is established in Macao, specifically the acting Macao trademark registration and other intellectual property. Aim of ours is act as agent to apply for trademark registration and other intellectual property. Based on our own professional knowledge and rich experience to solve all problem about trademark, protect the intangible property of our clients. Through us, take simply action to protect your trademark rights make it not violated. Therefore, we were pursuing a wisdom results, should not be infringement. If it had been violated, it will be protect by law.
Macao Trademark Registration, Brand value, Prevent other first.
@ The benefits by our agents Macao trademark registration:

The price is reasonable, rich experience, professional knowledge, adequate staff, quickly submit and follow up in place.
(A) Timing :1. Because the trademark registration is subject the time of submission, others may be first to register it.
2. Our consultant have rich experience and related law knowledge, not delay the progress of registration.
(B) Professional:1. Before and after applying for trademark registration, we can explain to client the relevant circumstances.
2. We will always follow up the process in the end.
3. If have any question in the trademark registration process, our professional team will answer.
(C) Convenience:1. In the registration process, for any government notice, we will notify our client immediately.
2. Only need to provide necessary information and documents required, can be registered.
(D) Directness:1. Our agent fee is direct.
2. When we received the required information and document,we can quickly deal with the application that day.
If you have any trademark registration inquiries, please feel free to contact us. For more trademark knowledge, please refer to the trademark knowledge page of this site, or use Whatsapp online consultation, thank you for visiting our website.